Software Company with Super Powers
Get IT solution for AWS Cloud | Microservices | Web sites | eCommerce sites | Mobile App Development|
Get in Touch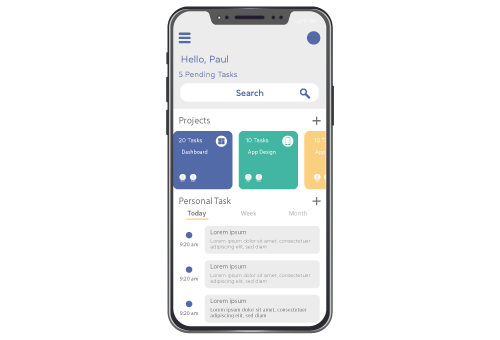 What do we do?
We offer software development services and products aimed at helping your organisation evaluate, formulate, and develop or consume forward-looking technology solutions that advance your capabilities in a rapidly changing marketplace. We are obsessively focused on providing smart software solutions to your business needs.
About
Our Services
When it comes to workflow engines, state machines, micro services and cloud, you can bank on us. We are experienced in taking large complex projects with strict deadlines to completion ... on time... every time!
AWS Solutions
Scalable, secure and cost-effective AWS solutions.
Custom Software Development
User-friendly, responsive mobile apps for iOS and Android.
Web Application Development
Comprehensive web-based systems, e-commerce, CMS design and development.
Website Design and Development
Professional design and development for your website.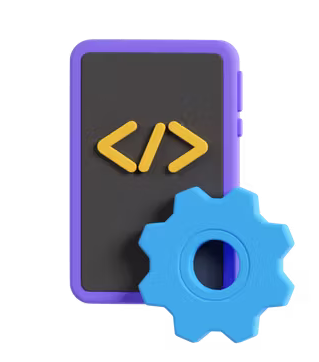 Mobile Application Development
User-friendly, responsive mobile apps for iOS and Android.
Quality Assurance
Thorough software testing to ensure top quality.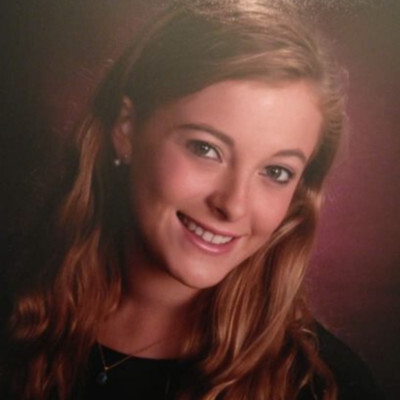 "Vikesh and Biju have been so helpful, professional, and flexible. They helped us create our website from start to finish, and are always here to help when we need updates. We love working with them, and with Cloud Echo Systems!"
Development Director | Claire Simpson
Creative Million
"A few months ago we engaged with Cloudecho Systems to assist us in building a website for the London Sports League. They did the design and development, including Play-Cricket setup and integration. All along the way, they were competent, positive and very focused on meeting our deadlines within budget. We plan to continue working with Cloudecho Systems in the future. They are one of the best in their field and I highly recommend Cloudecho Systems, both for their technical capability and their service culture"
Biju Pillai | Chairman
London Sports League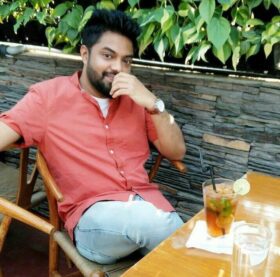 "I was searching for a skilled web developer who is not only capable of developing a custom website for one of my clients but also knows both frontend and backend so the that I don't have to spend time with multiple people. CloudEcho Systems was a great find and was referred to me by a friend and they are very professional, dedicated and flexible with your ideas. Always met the deadline and fixed the issues that seemed impossible for others"
Jihad M Ali | Chief Digital Strategist
DriveDigitaLTribe
"CloudEcho team has provided excellent service from development of the eCommerce website to go live. Post go live support also has been super. Best wishes!"
Rinton Jose | Head Of Operations
La Corona Del Rosario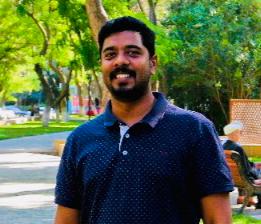 "We have been very happy with our new website! It looks professional and very easy to navigate. Our experience with the customer service at CloudEcho Systems has been great. They handle things very efficiently and are available for any questions we have"
Manuchandran | Partner
Cincotech engineering LLP
Talk To Experts

Come to us with your idea
We believe that every idea has a potential. Never hesitate to Explorer your idea as it can be next The Big Thing.

Let's discuss the scope
Want to discuss the technologies that suits best to your idea, budgets timelines we will architect your idea.

Let's make it happen
Our experts will help you frame your idea so that we can analyze the potential of the project in real world